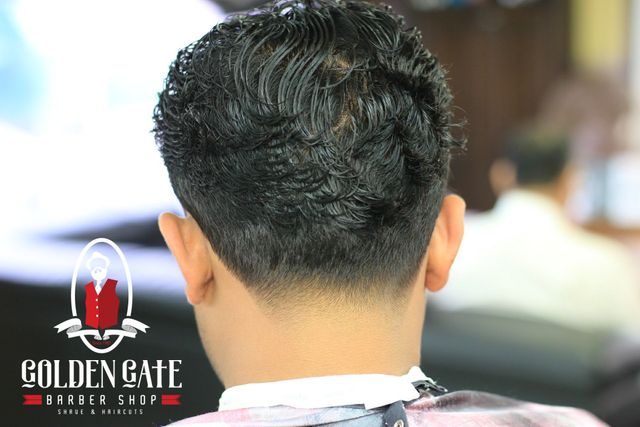 Providing Customers
With Our Expert Grooming Services
We want you to feel welcome as you enjoy your pampering time with our professional barber services at Golden Gate Barber Shop. Our experts offer a full range of grooming services, with a complimentary beverage to give you a relaxing time that our customers deserve.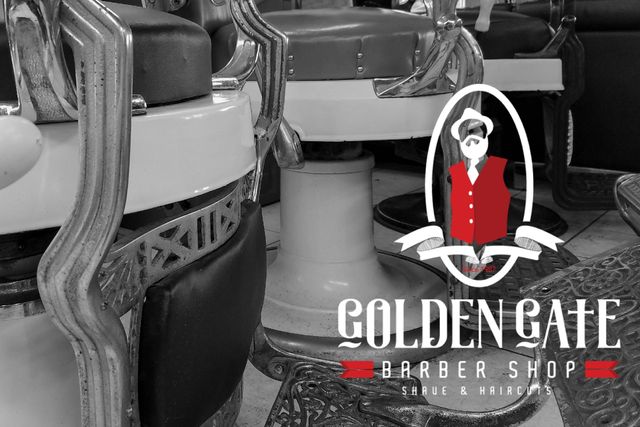 Get Styled Up at Golden Gate Barber Shop
We want to give you the best experience to cater to your grooming needs. Book online for an appointment with us at our barber shop, or you can walk in for your next service.