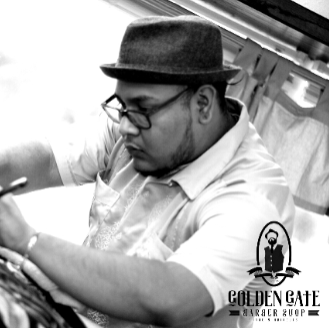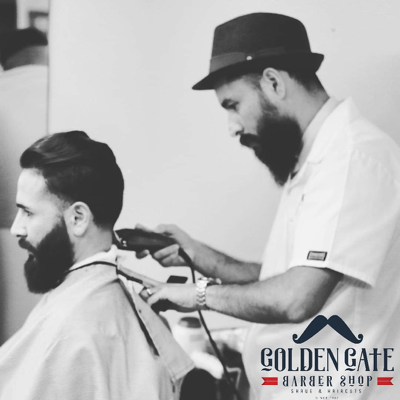 More Than 30 Years of
Professional Grooming Services
Since 1987, Golden Gate Barber Shop has been providing excellent results for our customers like you. We use quality products for our services that don't fail to give you a stylish look with a classic touch. Treat yourself today to a relaxing time in our family-owned and operated barbershop.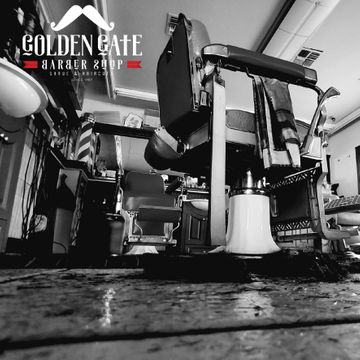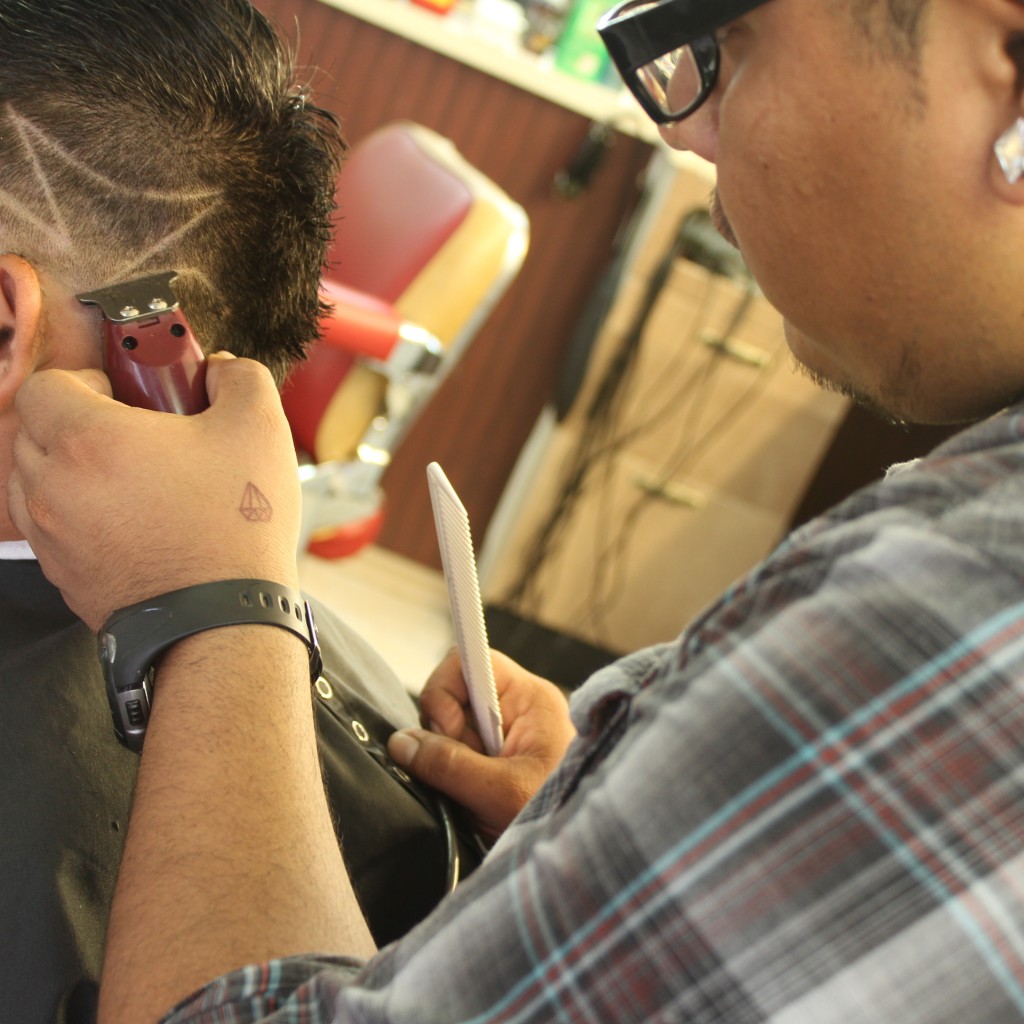 Experience Our Services at Golden Gate Barber Shop
Have a chill time in our barbershop as we help you achieve that hairstyle you desire. Feel free to contact our staff members for general information and inquiries about our professional grooming services.